We are delighted that this lecture planned for 2020 (postponed owing to the pandemic) will go head, given by Revd Dr Frances Ward, who will be talking on "A New Moral Ecology for a World where Climate Catastrophe is Real".
The Hook Lecture stimulates debate around an issue of faith in the context of Leeds. The event is organised jointly by Leeds Church Institute, Leeds Minster and School of Philosophy, Religion and the History of Science at the University of Leeds.
About the speaker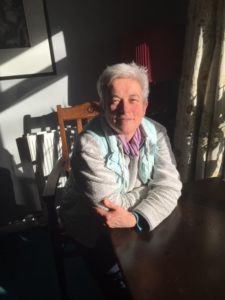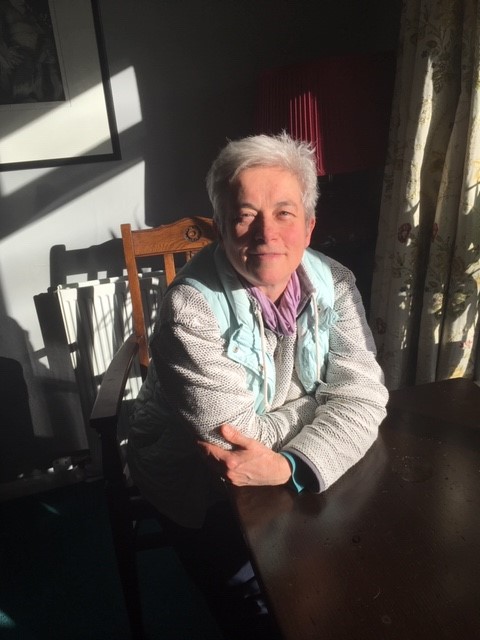 The Very Revd Dr Frances Ward, theologian, researcher and writer, preacher, speaker and teacher, is the author of Like There's No Tomorrow: Climate Crisis, Eco-Anxiety and God, published by Sacristy Press 2020, which has been widely and positively reviewed. It tells of two journeys – one the voyage through the canals of England, the other an inward quest for peace of mind, hope and courage as the author faces into her own eco-anxiety caused by an honest engagement with the climate crisis that faces the planet. It offers resources for contemplation, particularly by drawing on the Psalms, that can undergird activism for change. Hannah Malcolm says this: "Buoyed beautifully by scripture, poetry, natural history, and theology, Ward invites us to turn fear to lament, finding the courage to be truthful, to grieve, and to give thanks."
Revd Dr Frances Ward is Priest in Charge of St Michael's and St John's Churches in Workington, Cumbria, working with her husband who is recently ordained after a career as a Paediatrician. She is an oblate at West Malling Abbey; a trustee of the Frere Educational Trust at the College of the Resurrection, Mirfield; on the Common Awards Management Board, and a tutor at Cumbria Christian Learning. From 2010–2017 she was the Dean of St Edmundsbury in Suffolk, a member of the General Synod and a Trustee of the Church of England National Society. From 2006–2010 she was a Residentiary Canon at Bradford Cathedral, engaged in inter-faith work with Muslim women. She is currently studying for a Durham PhD with Professor Chris Insole entitled Order! Order! Edmund Burke, The Body Politic and Arbitrary Power.
Other published books include:
Full of Character: A Christian Approach to Education for the Digital Age (Jessica Kingsley Publications 2019) explores the education needed in a world of increasing automation for young people to flourish in their humanity, drawing on Christian theology. James Woodward writes that it's 'a gem of a book': "The text will stimulate you into thinking differently about the nature of character and what shapes or mis-shapes it. It will invite you into a wider horizon of understanding about human flourishing and deserves to be engaged with seriously so that we can mine our hearts and minds in exploring a theology of education that commits itself to changed practice."
Holy Attention: Preaching in Today's Church, co-edited with Richard Sudworth was published by Canterbury Press Norwich (2019).
Lifelong Learning, (SCM, 2005)
Theological Reflection: Methods (with Elaine Graham and Heather Walton) (SCM, 2nd Edition 2019).
Why Rousseau was Wrong: Christianity and the Secular Soul published by Bloomsbury in January 2013.
In her spare time she makes Frankie Fecit rugs from Cumbrian wool which she sells on Etsy .