Leeds Citizens, in partnership with Leeds Church Institute and Leeds Methodist Mission, is exploring the possibility of launching a city-wide anti-racism campaign to try and bring about change on the issues of racism and race equality using community organising tools of listening and action, leadership development and learning. There are two sessions to choose from:
Option 1:          1.30pm – 3pm
Option 2:          7pm – 8.30pm
There are different ways of pursuing listening action and learning in different circumstances. We will work with you to tailor an approach that works for your organisation using a variety of methods that the community organising toolkit gives us, and provide advice, support and training.   We are keen to work with a range of organisations across civil society on this campaign including those involved in:
education
faith
community
third sector and others.
A tailored offer will be available for educational and learning institutions, drawing from the experience of existing Citizens members work on race equality in other areas of the country.  It is our hope that this campaign will open up new opportunities to invest in young people and young adults in particular, developing and nurturing their potential as leaders amongst their peers and in their organisations.
This is planned to be in-person event, although there will be arrangements for digital attendance for those who wish to participate online.  If you are interested in attending, please email [email protected]
About Leeds Citizens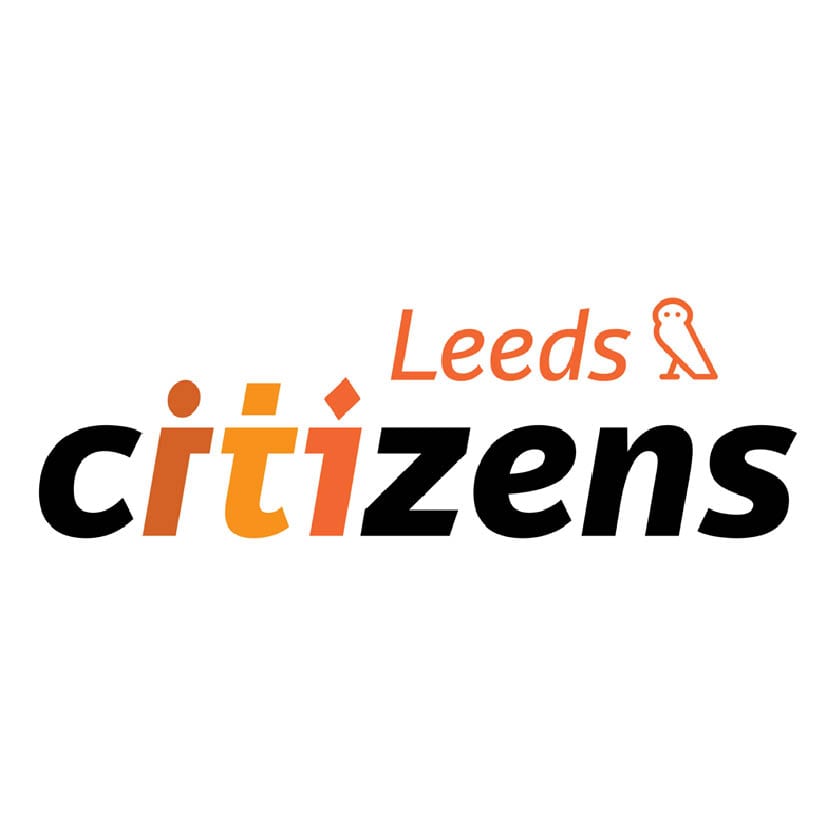 Leeds Citizens is an alliance of civil society organisations that use the tool of community organising to work for the common good of the city. We want to see social change in Leeds, and we do this by developing leaders and running community organizing campaigns. We are part of the national community organizing charity, Citizens UK.