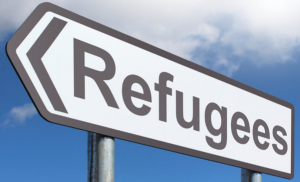 In May of this year, the Leeds Church Institute hosted an open day for those seeking refuge, covering refugees, asylum seekers and migrants.
As part of the day, there were workshops for volunteers and activists, as well as those with lived experience of seeking refuge and a market place to meet and share about their work.
We spoke to some of the organisations who came along about their work and how people can support them.
Subscribe to the LCI podcast here
You can also listen to our Keynote Speach from Frances Webber, Making Connections and Taking Solidarity Further here