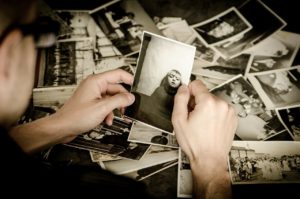 Today's podcast is taken from our recent event for people who live or work with those diagnosed with dementia. We spoke to Jean Tottie from the Life Story Network and Together in Dementia Every Day (TIDE) carer network about their work and to Dr. Helen Reid about the workshops she was leading.
Find out more about the Life Story Network at www.lifestorynetwork.org.uk and find out more about TIDE at www.tide.uk.net.
You can download a copy of Si Smith's Abide With Me comics on our publications page.
You can find more talks from the Dementia open day and other events at Leeds Church Institute here on LCILeeds.org or by subscribing to the LCI Podcast in apple podcasts, stitcher, Spotify or wherever you listen to podcasts.