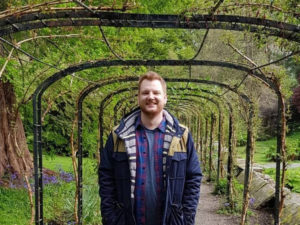 For today's Christians in Education podcast, Tim Hobbs spoke to Mike Hainsworth, an RE teacher in North Yorkshire, about Interfaith Week, his work as an RE teacher and how teaching about other faiths has influenced him as he explores his own faith.
The Christians in Education podcasts aim to support teachers, governors, youth workers, schools workers and lecturers by raising issues, promoting discussion and stimulating a prayerful response.
You can subscribe to the LCI podcast by clicking here or searching for us in itunes, stitcher, spotify or your podcast app of choice.