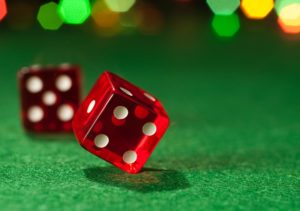 Deacon Merry Evans discusses gambling, gaming and casinos. 
For the Autumn 2019 copy of CITYtheology Merry wrote a prose poem about his experiences visiting The Victoria Gate Casino as part of the Leeds Responsible Gaming Forum.
We discuss the responsibilities that Casinos have towards their customers, the way that games marketed towards children and young people imitate gambling and the importance of talking about gambling and gaming.
You can find more conversations and talks from the Leeds Church Institute here on our blog or by subscribing to the Leeds Church Institute Podcast in apple podcasts, stitcher, Spotify or wherever you listen to podcasts