We were delighted to host the launch of Rob Kelsey's new book Praying for the Earth: Remembering the Environment in our Prayers of Intercession.  If you weren't able to join us at the launch event, or want to hear Rob's introduction to his book again, listen below.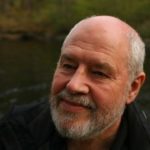 We were delighted that Rob was  joined by thinker, teacher and activist for peace, justice and deep ecology Noel Moules who offered his response to the book, as well as a reflection in the form of a video.
Rob Kelsey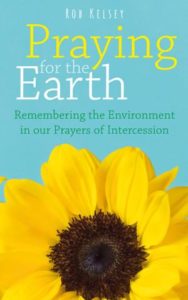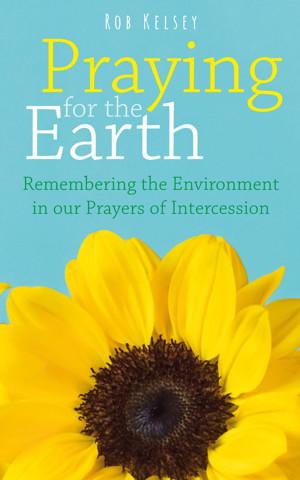 , priest in the Church of England for over twenty years and the first Environment Officer in the Diocese of Newcastle, considers that caring for the earth is not a niche activity, nor a response to the climate crisis, but that care for the earth is simply the right thing to do. Praying for the Earth, published by Sacristy Press, is a resource for congregations and for individual Christians who believe that environmental concerns should be an integral part of the public and private prayers of all Christian people. The book is intended to be used as a supplement to the prayers of intercession in church on Sunday, and by individuals in their private prayers, so that praying for the earth becomes an "ordinary" part of our spiritual and daily life, rather than something that happens on a special occasion.