Revd Sonia Kasibante, Chaplain at Leeds Teaching Hospitals, reflects on her own experiences of the pandemic. This has included being at the bedside of men and women at the end of life when their loved ones cannot be there. Sonia reminds us that chaplains have been there for people of all faiths and none, for patients, their loved ones and staff at times of crisis and challenge.
A reflection for 23rd March 2021 National Day of Reflection – YouTube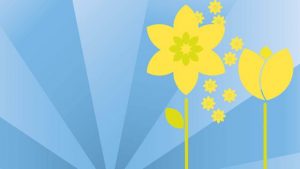 The Church of England has partnered with Marie Curie to mark the first anniversary of the first lockdown in the UK with a national day of reflection to reflect on our collective loss due to Covid-19, support those who have been bereaved, and hope for a brighter future. Here are ways to get involved on the day detailed on the Marie Curie website .