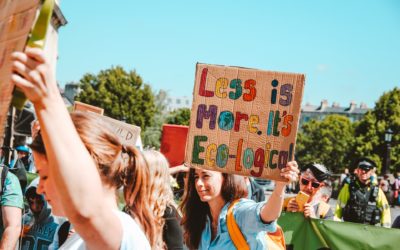 Brought to you by Dr Carmody Grey and delivered at Leeds Minster.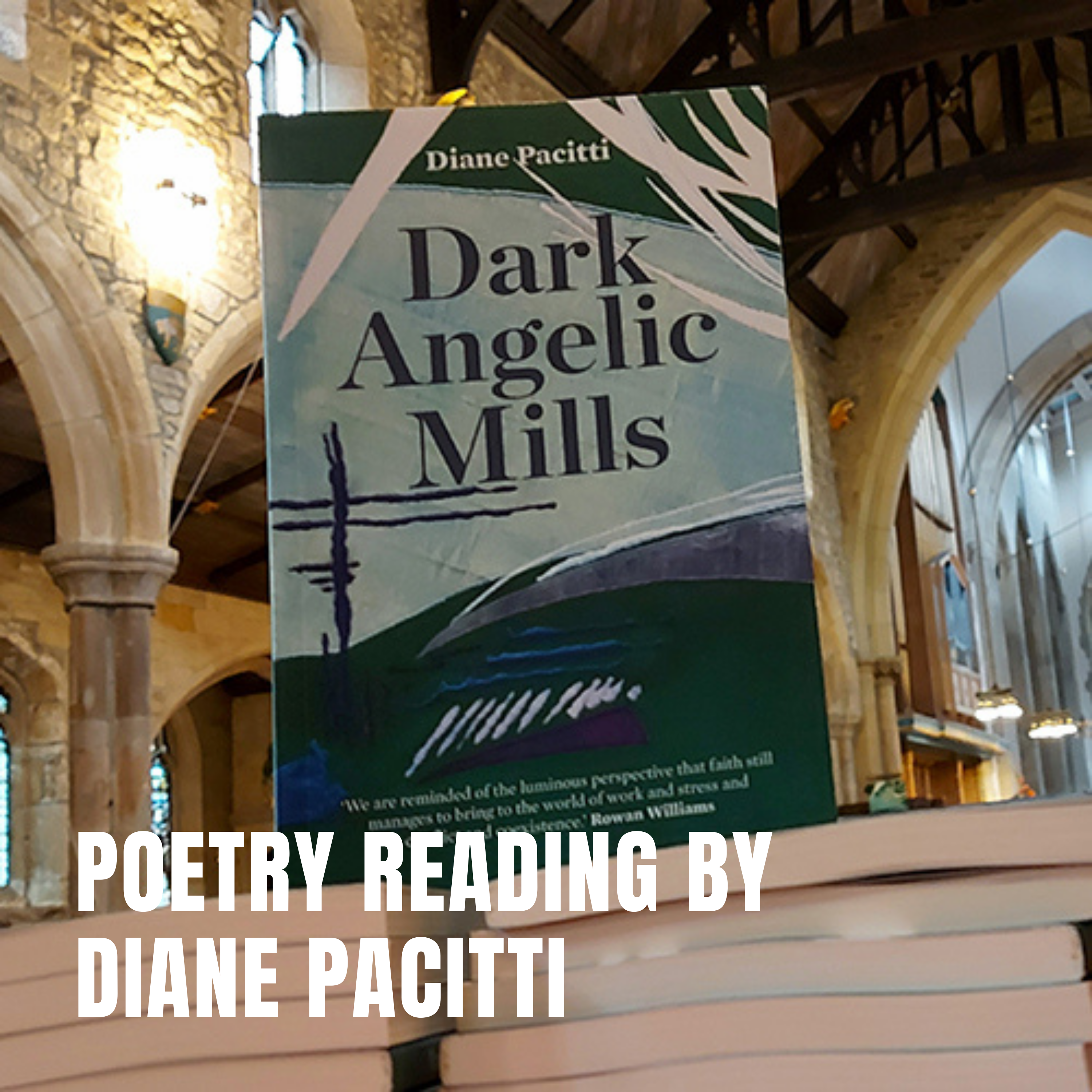 We were delighted to have Bronte Poetry Award winner Diane Pacitti join us for poetry and a book club discussion on The Ungrateful Refugee. Here Diane shares some of her poems with us in the context of the themes around the book which are from her anthology, Dark...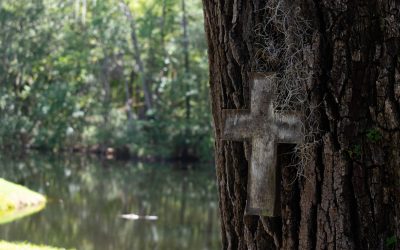 We were delighted to welcome Tasia Scrutton, Associate Professor at University of Leeds at the School for Philosophy, Religion and History of Science, at our event for Mental Health Awareness Week 2021.  If you missed the event or want to listen again (it's well worth...