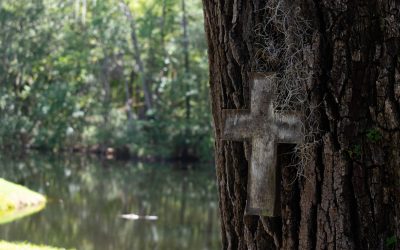 We were delighted to welcome Tasia Scrutton, Associate Professor at University of Leeds at the School for Philosophy, Religion and History of Science, at our event for Mental Health Awareness Week 2021.  If you missed the event or want to listen again (it's well worth...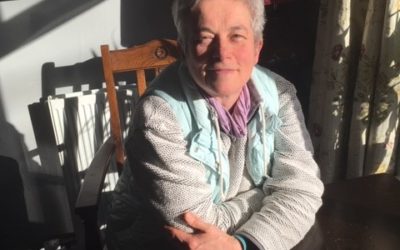 Hook Lecture 2021We are delighted that this lecture planned for 2020 (postponed owing to the pandemic) was given by Revd Dr Frances Ward, talking on "A New Moral Ecology for a World where Climate Catastrophe is Real".  The videos below show: 1.  The lecture 2.  The...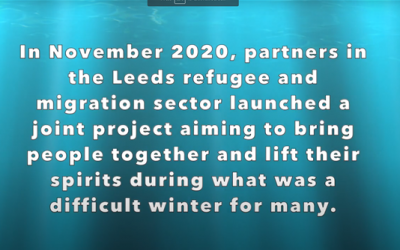 Lighting up LockdownWe loved this short film, cataloguing the work created for Lighting Up Lockdown, Winter 2020-21 created 27th March 2021 and wanted to share it on our website.