For the benefit of all in Leeds
Leeds Citizens and Leeds Church Institute work together to employ a local Community Organiser, Becky Howcroft. This is our fourth year of partnership to build leadership in faith communities and support thinking around economic, spiritual, religious and social life in Leeds.
Director of Leeds Church Institute, Helen Reid, who is on the Leeds Citizens Leadership Team says, "Working with Leeds Citizens is a powerful to way to build the capacity for diverse faith groups to take action together for the common good. Leeds Church Institute is committed to nurturing innovative ideas that bring about greater justice for all in Leeds".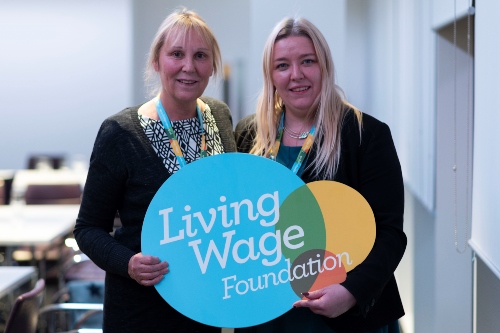 Leeds Citizens held a day of action on 2nd July 2020 to show love for care workers during COVID-19 crisis and call on the government to guarantee the real Living Wage.
50 faith and community representatives from across Leeds gathered for a visual display to show support for social care workers at Sunnyview House in Beeston. Following social distancing, they assembled around the building forming an 'embrace' representing love for social care workers.
And the stones fell open: A Leeds Poetry Anthology contributor, poet Rachel Flint, gave testimony at this action in Beeston, and also at our joint event with Leeds Methodist Mission on social care.  Rachel has featured in The Big Issue , along with her current carer Zipporah, to urge the Government to act on low pay in the sector.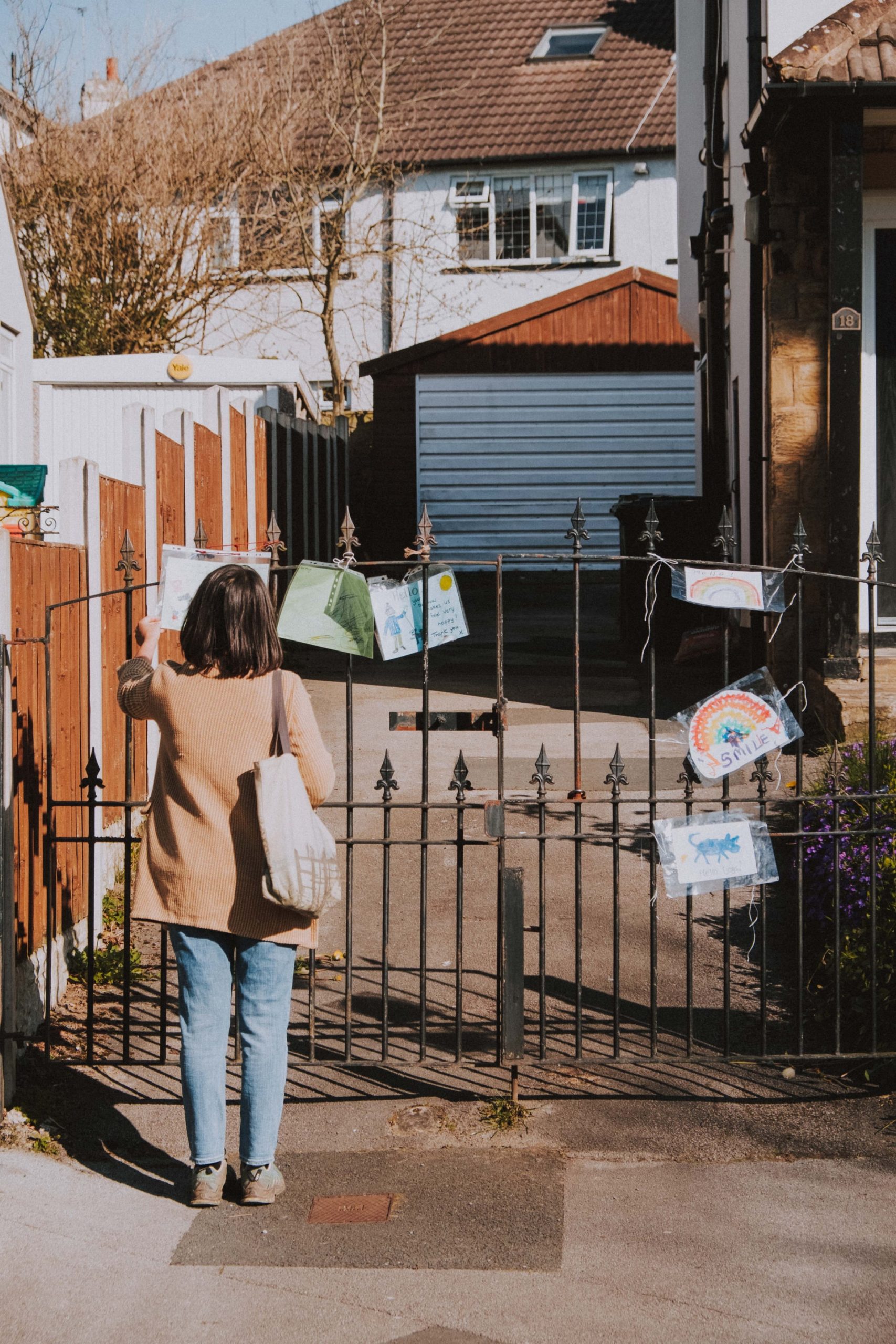 About Leeds Citizens
Leeds Citizens is an alliance of faith, education and community organisations, working together for the common good of Leeds. We exist to build the power of ordinary people, so they can take action for social justice, win change and build relationships across diverse communities. We use Community Organising to help people of all ages run exciting campaigns that get decision makers to listen and act on the issue that matter to them.
You can read more about the work of Leeds Citizens here .
Leeds Citizens is part of Citizens UK, a network of local Citizens alliances, the home of community organising in the UK. Community organising is democracy in action: winning victories that change lives and transform communities.