Hook Lecture Live Stream on 2nd November 2022 (7pm – 9pm) 
If you are joining us for the live stream of the Hook Lecture 2022, Partnerships for Real Change: Harnessing Political and Spiritual Yearning in an Age of Uncertainty with Professor Chris. You do not need a Facebook or YouTube account to watch online. Please click on the links below
 To watch via Facebook visit: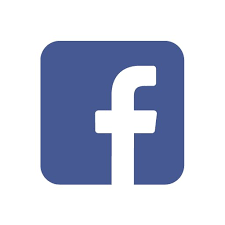 https://www.facebook.com/LCILeeds  
or scan the QR code: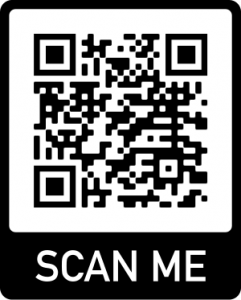 To watch via YouTube: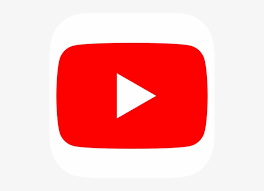 https://www.youtube.com/channel/UCz1KzDmpoRR1pNYdJBMrOuA
or scan the QR code: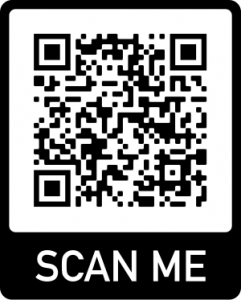 You will be able to pose questions or comments under the live stream which we will aim to address. Any questions not answered we will aim to follow up with a response.
Please be respectful of our speaker and all guests joining online. Questions are moderated. We will not accept any profanities, offensive or abusive language or behaviour.
We hope you enjoy the event!
Leeds Church Institute
We would appreciate if you could complete the feedback form after the event, Thank you.