To start our 2021 Arts and Theology Bursary, artist Leon Varga and theologian Christine Sharpe introduce us to their shared focus as they share the first update in the development of their work, with more to follow in the coming months.
Goals and Context
Over 67 million people live in the United Kingdom.
6.2 million are foreign and born in the UK and over 6.9 million were born abroad. Due to the 2020 (and ongoing) pandemic everyone in some form or other is feeling the stresses and existential burdens of this time.  Displaced groups and individuals often struggle to find places that engender a sense of attachment, define their identity, and sustain their general well-being.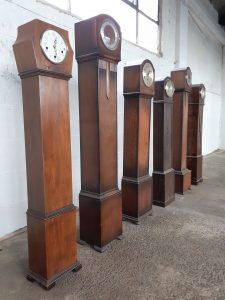 Understanding how culture, space and identity intersect in the global era can expand the variables through which artists and theologists can create spaces that support various ways of living and form a perception that is culturally sensitive and encouraging.
This bursary examines how the location, function and quality of space regulated by our perceptions, shape the perceived effects of space on the well‐being of residents and individuals in Leeds and wider environment.
Drawing on semi structured interviews with local people, representatives, residents, and individuals, we aim to explore how the different locations of Leeds condition social interactions between residents and space and reinforce social hierarchies of space and the spatial architecture of our social interactions.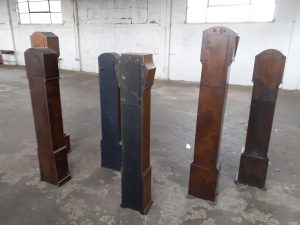 We aim to illustrate how, sometimes unintentionally, spatial structures prepare the stage for labour, communication, and spiritual engagement to arise between groups and individual residents, shaping the latter's experiences of space irrespective of the behaviour of the former.
For every individual, the location and space of their environment sets the limits to what they can do in terms of private behaviour and social relations, exposing them to social restriction and evaluation.