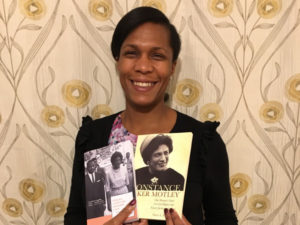 As part of our series talking to Christians in Education, LCI member Lawrence Cockrill speaks to Liz Mitchell about her experiences as a teacher during the pandemic and Liz offers some reflections on finding hope during challenging times.
The Christians in Education podcasts aim to support teachers, governors, youth workers, schools workers and lecturers by raising issues, promoting discussion and stimulating a prayerful response.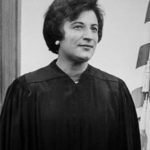 As part of 2019's Black History Month, Liz featured in an earlier podcast about how she became a teacher, the importance of learning about black history and how she was inspired by her Aunt Constance Baker Motley, the first black woman to argue a case before the US Supreme Court.